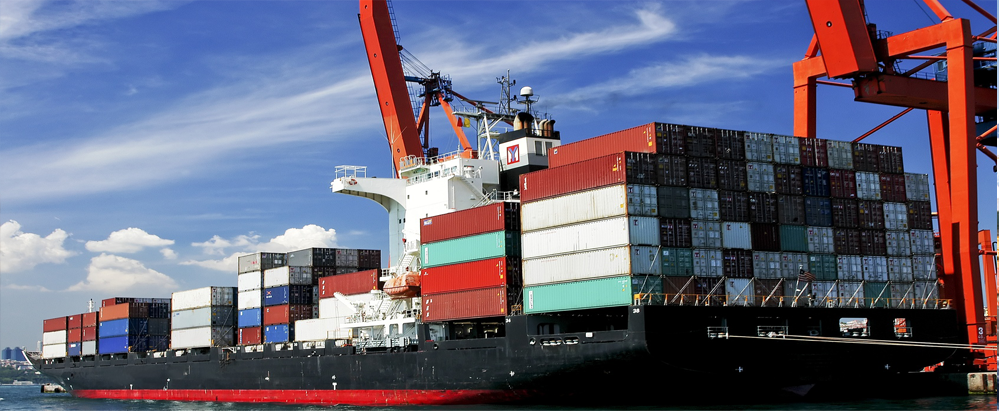 ABOUT US
We will carry out on the business as Logistics operators, maintenance C & FA Agent and to carry on the business as transporters in all itís on By Road, Air & Ship for transporting goods by the well trained technical support staff, skilled & unskilled labour and security personals.
We are able to provide service as a quality warehousing and transportation in Eastern Region and North East etch.
Its gives us a great Pleasure to contact with our A.T. Enterprise an exclusive relationship programme, specially for Logistics Solutions.
We do our best to ensure that our customer delighted with the service.