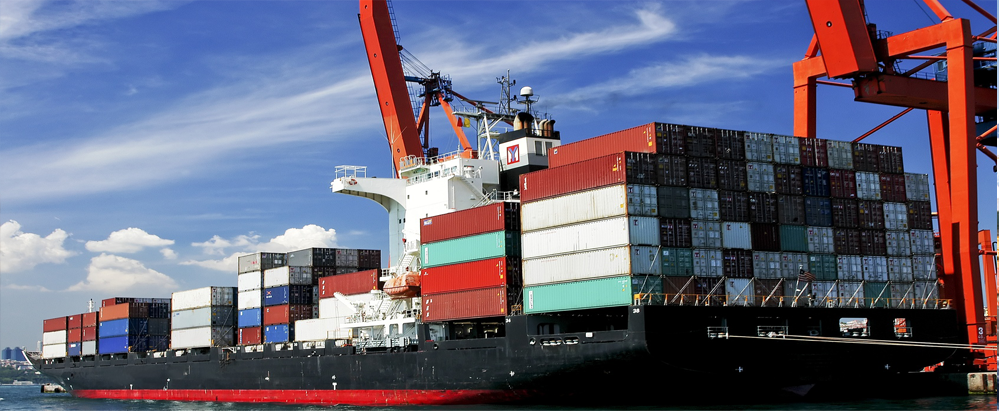 We shall render excellent services to all our customers by meeting or exceeding their requirements..
We shall understand the customers need to meet/exceed their requirements.
We shall adhere to the laid down procedures & systems of our Principal Companies
We shall train, develop and motivate our team members to improve execution with ethical standard.
Our quality of ware housing, deliveries, information systems and interactions will be admired by our customers
Company Mission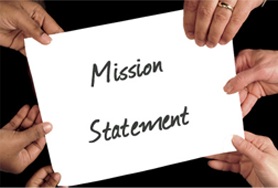 Company Value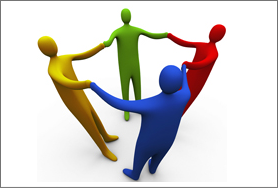 Company Vission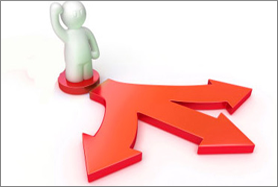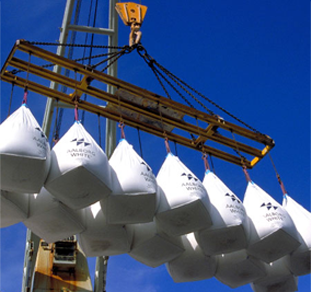 About A T Enterprise

We will carry out on the business as Logistics operators, maintenance C & FA Agent and to carry on the business as transporters in all itís on By Road, Air & Ship for transporting goods by the well trained technical support staff, skilled & unskilled labour and security personals. We are able to provide service as a quality warehousing and transportation in Eastern Region and North East etch. Its gives us a great Pleasure to contact with our A.T. Enterprise an exclusive relationship programme, specially for Logistics Solutions. We do our best to ensure that our customer delighted with the service.